MedMaster's app and eBooks

Interactive learning at your fingertips

Interactive learning at your fingertips
Highlighting & note-taking
Your eBook is fully customizable to your study habits. Add sticky notes, highlight text, bookmark, or even use our pen tool to write notes anywhere on the page.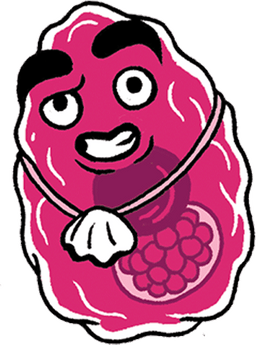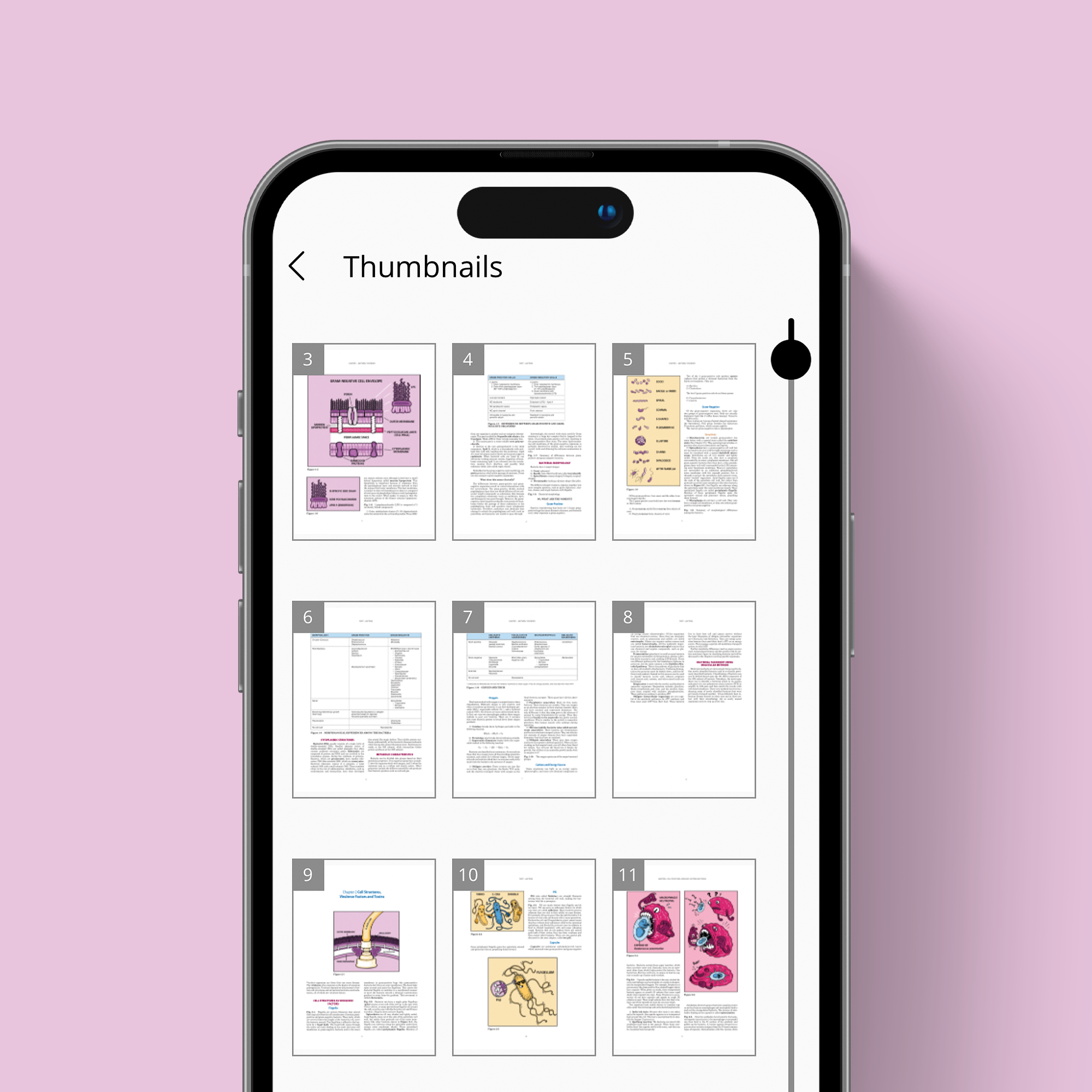 Easily find the right information
Numerous navigation tools to quickly access what you want to be studying. Search easily for specific names, words or phrases, organize your bookmarks, navigate through the interactive table of contents or skim through a carousel of thumbnails of an entire book.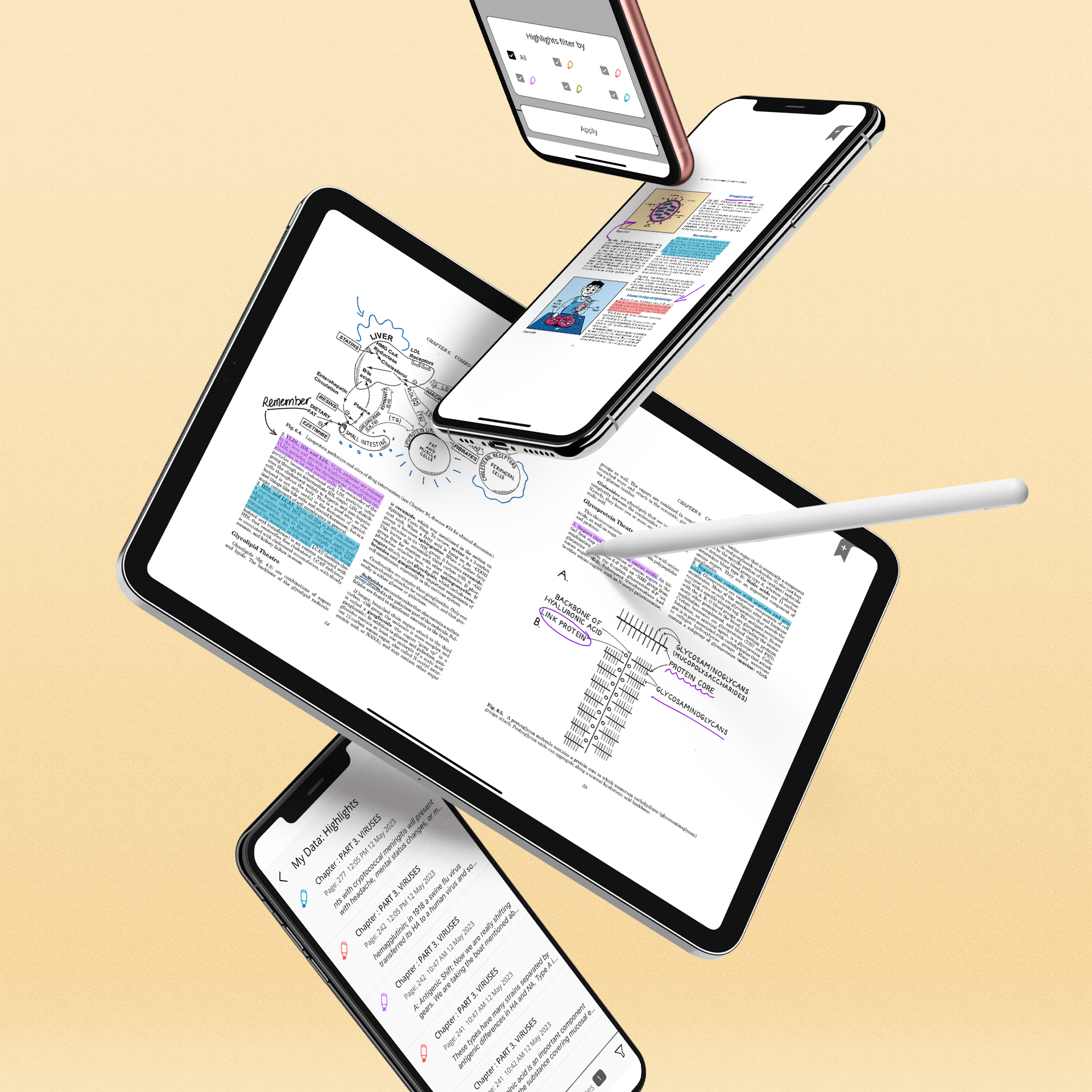 Customize your books while maintaining page integrity
Our books, your way! Choose your highlighting and note-taking colors, decide whether you're a portrait or landscape reader, enlarge the print as big as you want, change the margins to your heart's content. Our book to app page technology means that no matter how much you customize your eBook, the copy will always align exactly with the corresponding page in the hardcopy edition.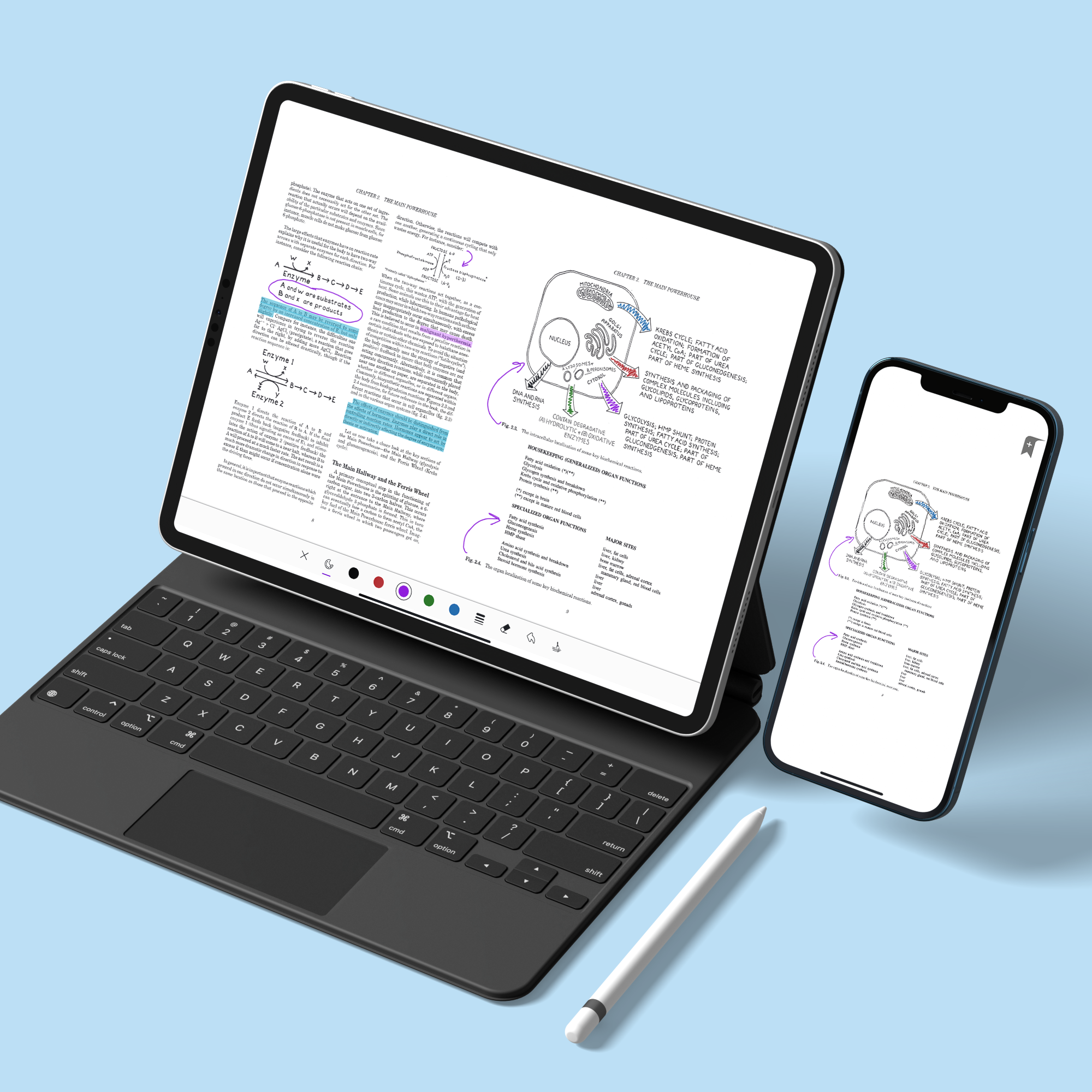 Dynamic syncing 
Your notes, bookmarks, highlights and direct-to-text pen writing will sync across all of your devices to ensure continued access to your work without any fear of losing your content.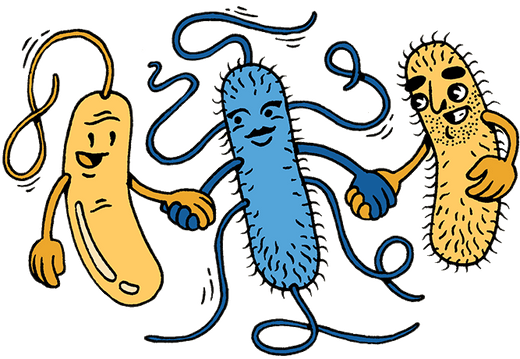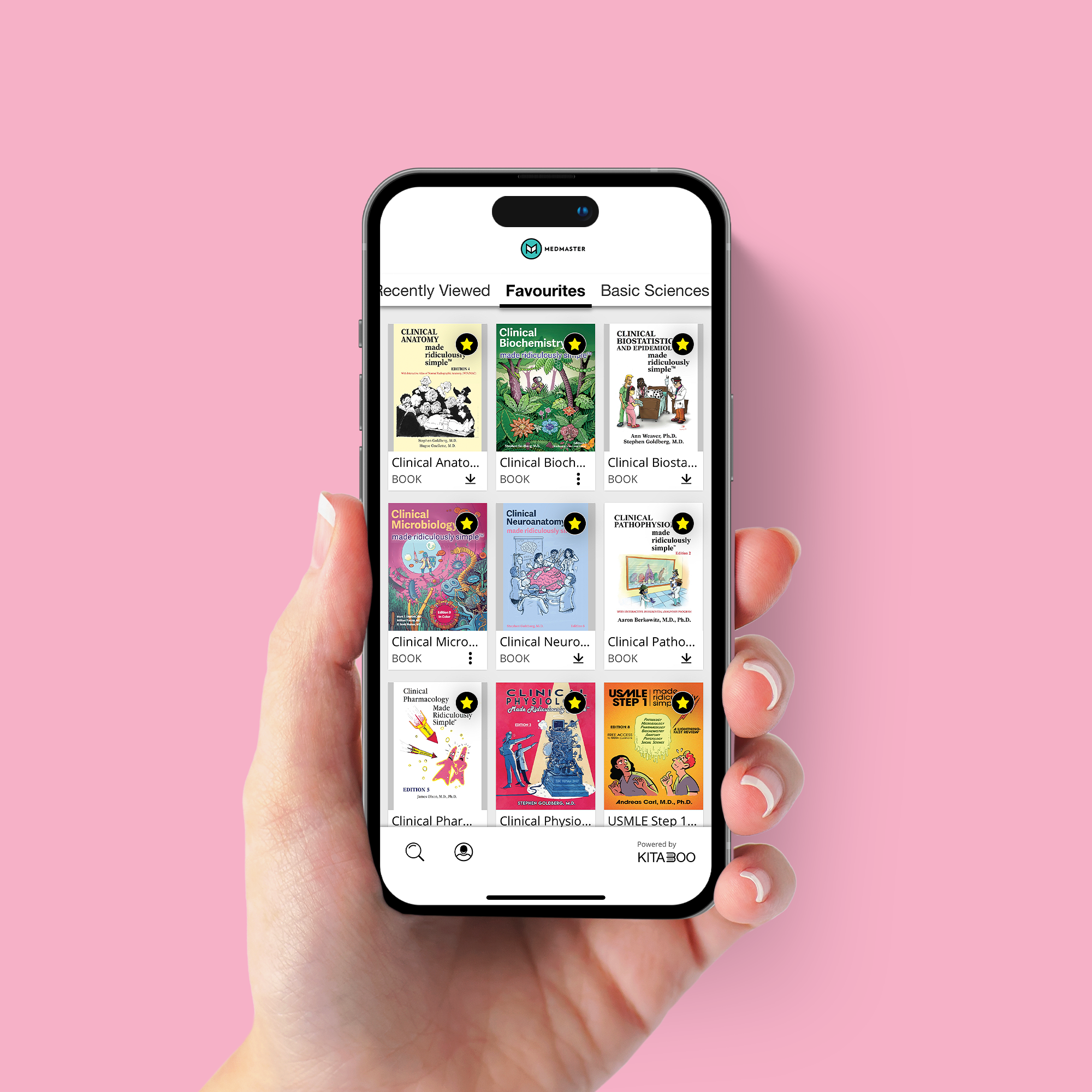 Read online and on the go
Download your eBooks and save them on your MedMaster app for easy offline access.
Real-time updates to your books
All of our updates are included with your eBook purchase. From updates on COVID and Pharmacology chapters to our newest App tools and retouched medical illustrations, your eBooks will update when ours do!