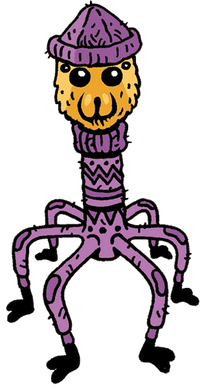 How can we help you?
Think you've got what it takes to author and join the ranks of becoming the next "MedMaster?" Can't contain your excitement for how much Microbiology, Pathophysiology and Neuroanatomy are clicking and you need to tell someone? Or Maybe you want to book a shout-out from one of your favorite "MedMasters" for a Cameo! (Not likely but we'll find out!). Whatever it may be, send all inquiries here and we'll be in touch!
Orders outside U.S.A.: For Canadian orders, try our official distributor Login Brothers Canada (www.lb.ca) or www.amazon.ca (For other orders outside U.S.A.: Contact MedMaster for exact shipping cost, which depends on the weight of the shipment). MedMaster generally ships books same or next working day after receiving order.
Faculty interested in reviewing desk/sample copies? Groups of 20 or more students interested in discounts on ANY of the Made Ridiculously Simple titles? Fill out the form, and we will get connected with you!