Medmaster makes it ridiculously simple!
Founded in 1979 by Dr. Stephen Goldberg, a practicing physician who taught medical students for 25 years, MedMaster is THE publishing source for students in various fields of healthcare. MedMaster addresses the student challenge of consuming an overwhelming amount of material in a short period of time.
The Made Ridiculously Simple series for the basic and clinical sciences, and USMLE (Board) review, presents carefully-selected information in a concise, enjoyable manner, which often includes humor and memory aids. This emphasizes concepts and understanding rather than rote memorization. Affordably priced, our books aim to strategically facilitate retention through understanding and reduce stress.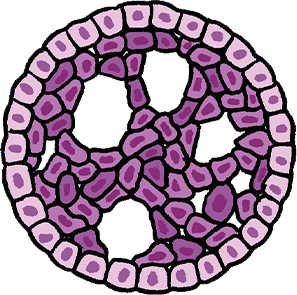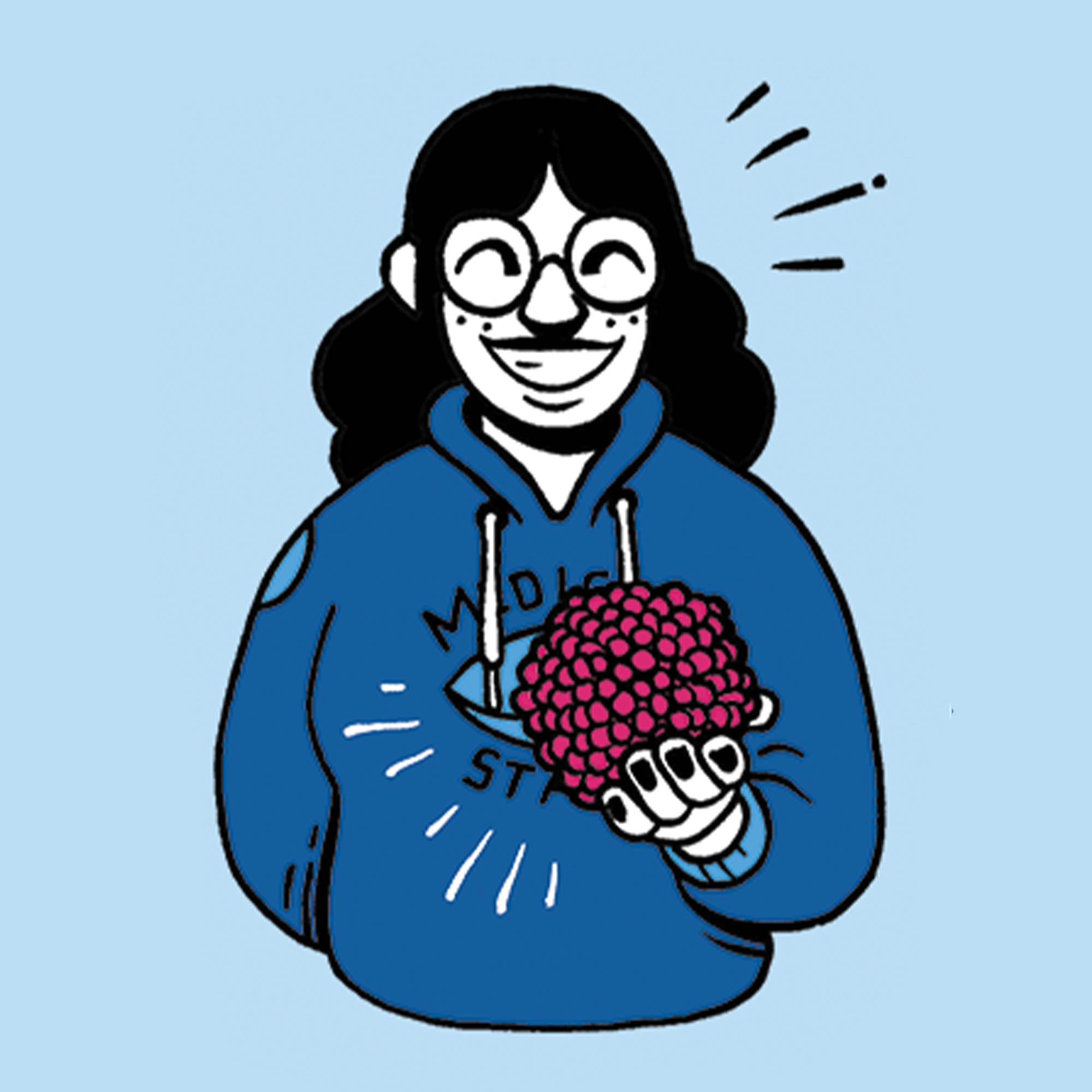 At MedMaster, we strive to promote student success.
We provide the necessary resources to facilitate course test preparation as well as USMLE (or Board) mastery, while ultimately providing the understanding necessary for an enjoyable intellectual pursuit and successful clinical practice, thus reducing stress!
Made Ridiculously Simple Books
People, unlike computers, are better at learning concepts than isolated facts. By first emphasizing understanding, it becomes easier to learn AND recall isolated facts. A student can learn from three kinds of books:
The reference text

While these large volumes provide essential reference information, the student might get bogged down in details without properly understanding the core subject.

The board review book

This kind of book emphasizes isolated facts over broader understanding.

The small conceptual books

The small conceptual books that MedMaster publishes, which provide broad understanding in addition to key information useful not only for exams but for practical application throughout one's career as well.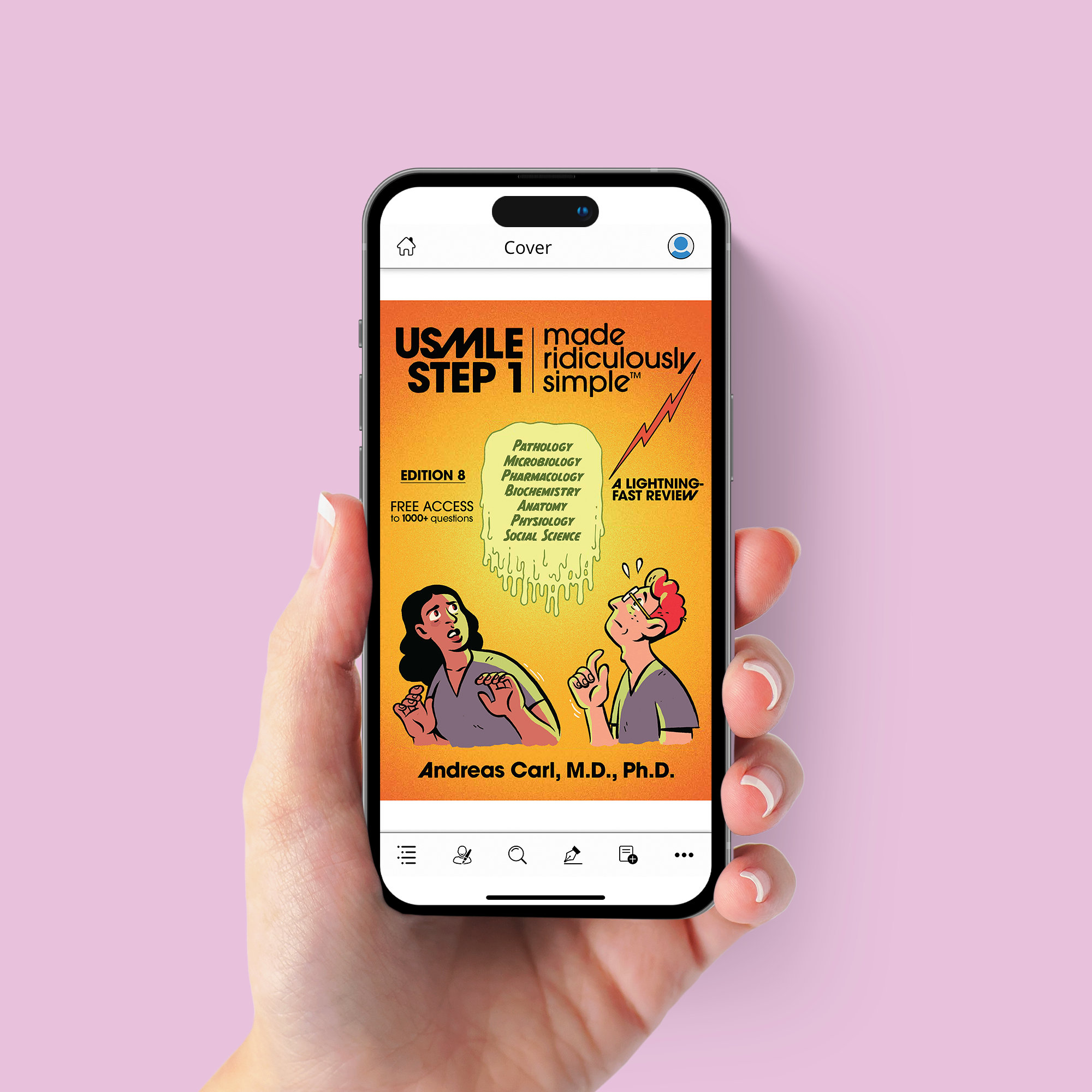 A different kind of book for Board review!
There is a brief window of several months in which the student wants to rapidly review for the USMLE, NCLEX and other Board exams.
Imagine this… You're 1 week away from the big exam, you've crammed your brain with information overload and read every vignette under the sun. If you read another novel-like vignette you'll miss out on reviewing the most essential "high-yield" knowledge wrapped into clinical case presentations. What to study next? Panic sets in!
Don't worry, USMLE or NCLX-RN Made Ridiculously Simple has you covered.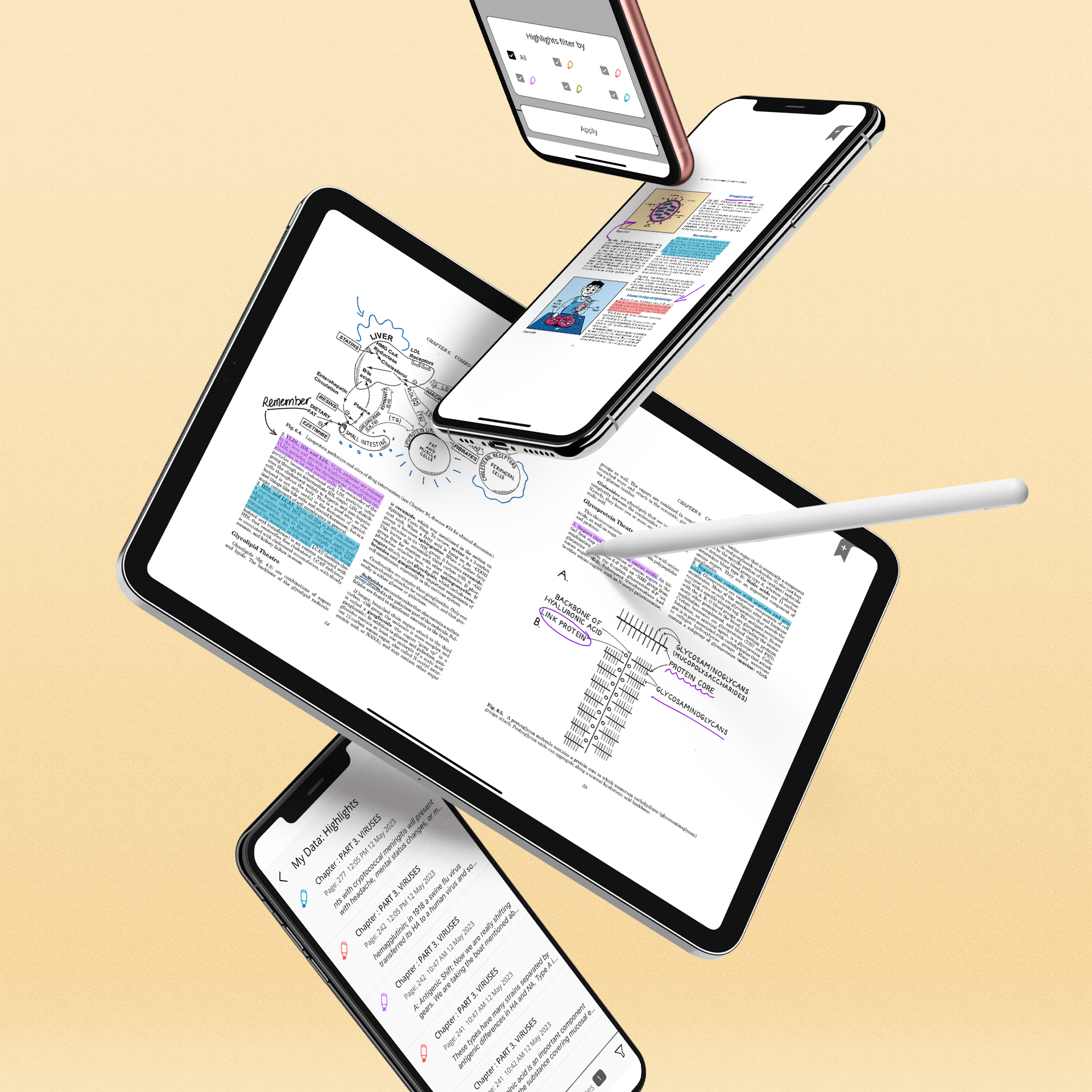 Make cramming for exams a piece of cake.
Written in chart format, USMLE and NCLX-RN MRS categorically arranges the most "high-yield" basic science facts to make it very easy to review all USMLE or NCLX-RN subjects just days before the exam! The arrangement of the basic science facts in these charts is logically set up to be built upon in brief clinical context rather than just a random collection of materials or long-winded vignettes. Studying in such a systematic fashion lets you avoid the "high-yield trap" of what to study the week or two before the test. The chart format provides maximum amount of information with the minimum amount of words by concentrating on key associations to help you improve your performance in multiple-choice situations.
Be confident for your big day!
USMLE and NCLX-RN Made Ridiculously Simple give you the confidence to tie it all together as your "last-minute memory aid" for the big day!