How it started
MedMaster was founded in 1979 by Stephen Goldberg MD.
From rejection...

After his first book, Clinical Neuroanatomy Made Ridiculously Simple, was rejected by multiple publishers for making a serious topic funny and being too brief.

One rejection letter from a major university press included a brutal critique of Goldberg's manuscript: "The inane examples ... alone would alienate both faculty and students. There may be a small group of medical students who might enjoy the sophomoric humor, but most of these students have been frozen socially since the sixth grade and do not represent the medical student community."

... to global success!

Dr. Goldberg subsequently decided to self publish and created MedMaster Inc. Clinical Neuroanatomy Made Ridiculously Simple is now approaching close to 500,000 copies sold, MedMaster has published over 40 titles, and has distributed over 3 million books, with many students sharing their copies. Go figure!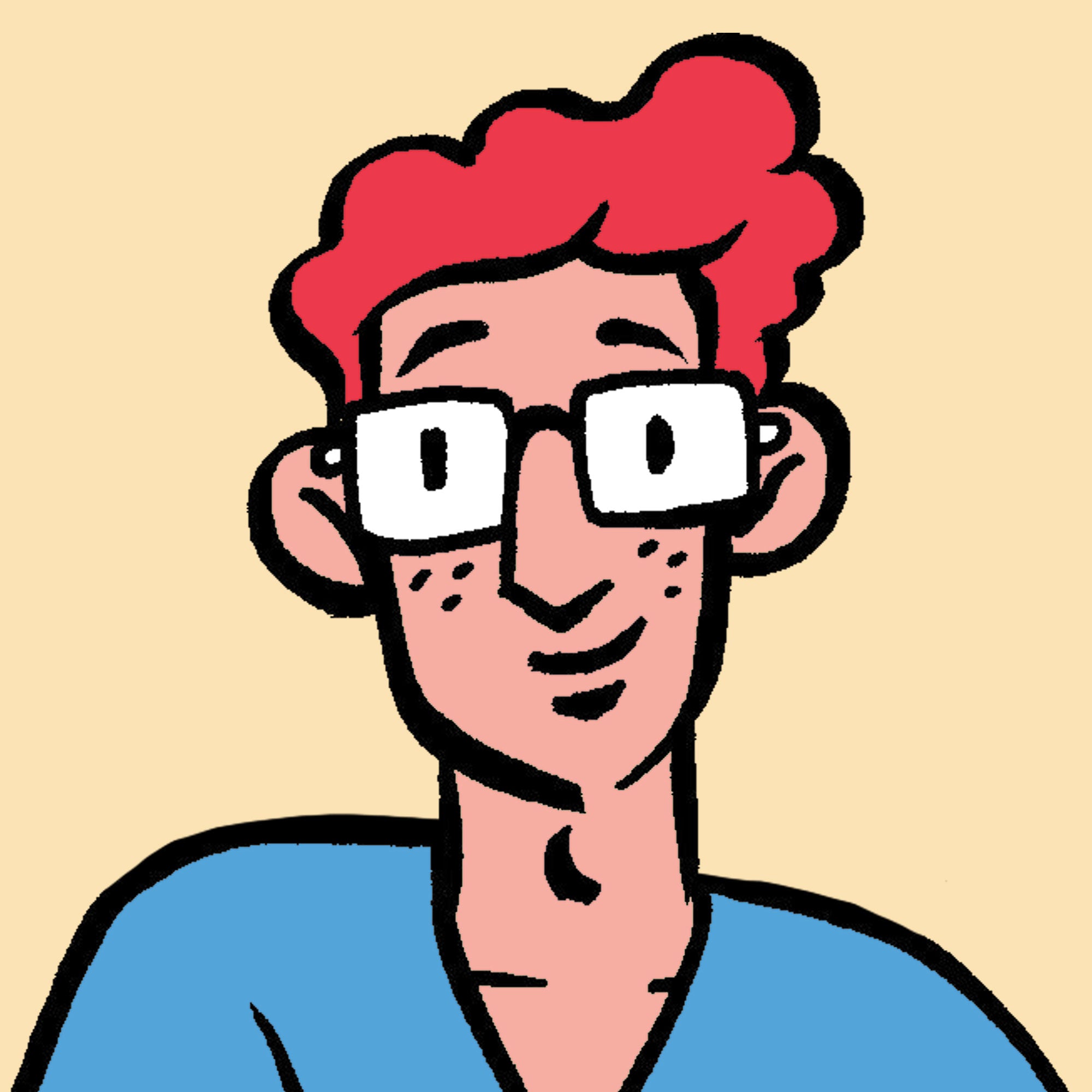 Dr. Goldberg
Dr. Goldberg, a graduate of the Albert Einstein College of Medicine, trained in Neurology, Ophthalmology and Family Medicine.
He served as a 2nd lieutenant in the U.S. Coast Guard Merchant Marine during the Vietnam War and spent 13 years doing research on neuronal development and regeneration.
He has taught medical students and residents for 25 years at the University of Miami Miller School of Medicine, where he is Professor Emeritus.
He received the George Paff Award for Most Outstanding Professor eleven times.
He was invited, in view of his contributions to medical education, to give the keynote address to the medical school graduating class at the Washington University at St. Louis School of Medicine in 2004.
The Goldberg Files
The Goldberg Files is based on the struggles of Dr. Goldberg as well as those of his many students which he observed while teaching medical school for 25 years. This extensive blog is dedicated to assisting students in dealing with the stresses of medical education.
Master medical 
knowledge now!
Discover some of our best-selling medical books and eBooks.